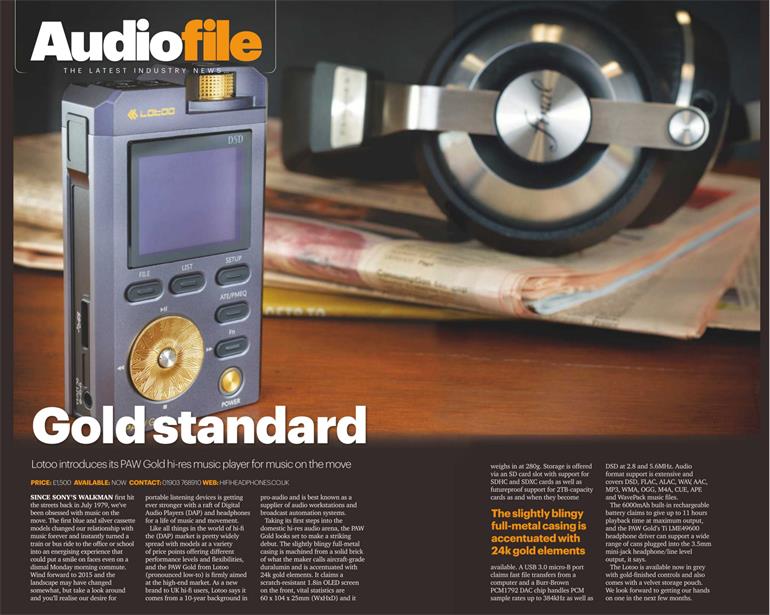 This newcomer's blingy style may not be to everyone's taste, but its file flexibilities look certain to impress DETAILS PRODUCT:Lotoo PAW Gold ORIGIN:China TYPE:24-bit/192kHz DSD-capable Digital Audio Player WEIGHT:280g DIMENSIONS:(WxH...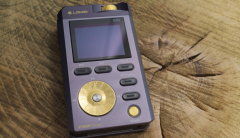 "Lotoo PAW Gold Player Expert Review. The Lotoo looks and feels as good as it sounds and together with its future-proof SD card capabilities it is going to be some tough competition for other high end portable Audio players out there." Pros:...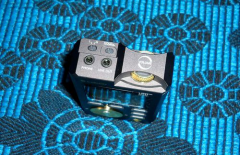 Me: I am a 21 year old Engineering student living in a small town in India. I would like to call myself a music enthusiast, rather than an audiophile. I was inspired by music since childhood, and as the time passed, the passion of music grew...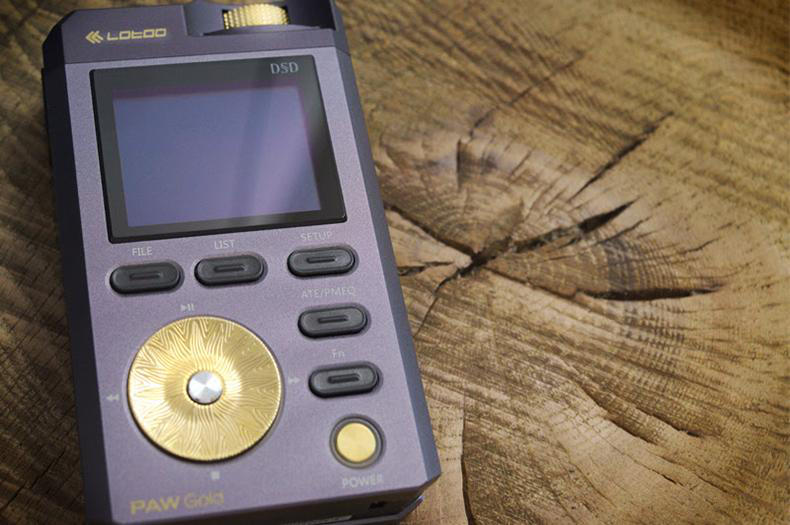 Lotoo enters the hi-res game with a blinged-up heavyweight player... There's a fancy new portable hi-res music player in town, and it's called the Lotoo PAW Gold. Lo-who? According to the official blurb, Lotoo is a Beijing-based maker of...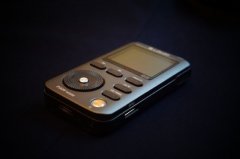 Lotoo came to my, and most everyone else's attention with the release of the PAW Gold and its gold-plated controls. Priced to compete with AstellKern's AK240, its sound signature wooed many, even if the user interface wasn't as slick a...
共 1页5条记录
PAW GOLD
Pursue the restoration of primitive sounds
Each index and parameter is so perfect match Only to build 100% sound restore PAWGoldBring you the most perfect experience in person
PAW 5000
The most musical HiFi audio device
A tendentious tuning function Support full audio file format playback 12 hours long endurance 42 km marathon, high quality music will not be interrupted